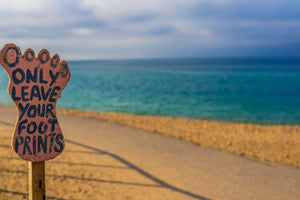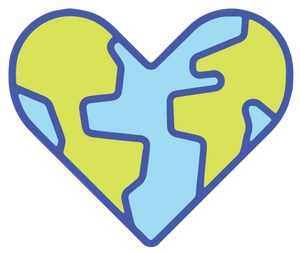 Socially Responsible
A teamplayer looks out for everyone. RALLY is here to positively impact people and the planet because you deserve a future rich with resources and community to support you.
SUSTAINABILITY-FOCUSED
We prioritize the ethical, sustainable sourcing of materials and we aim to eliminate waste wherever possible.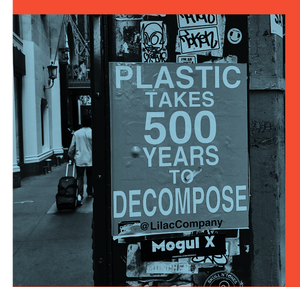 MINIMUM VIRGIN PLASTIC
We're committed to reducing the use of virgin plastic. All of our packaging is made from at least partially post-consumer recycled (PCR) material. All tubes and bottles are 50% PCR.
MAXIMUM RECYCLABILITY
We strive for maximum recyclability. All of our packaging is recyclable and we use plastics that are most widely accepted by curbside recycling programs.
ZERO OUTER PACKAGING
All of the info you need can be found on our bottles, eliminating the need for wasteful outer packaging that usually gets tossed immediately after buying.
HUMAN-CENTERED
It's all in our name: RALLY v. to inspire anew, to recover, to come together.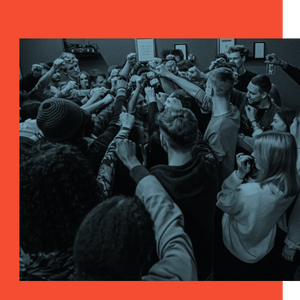 YOUTH-INSPIRED
The aspirational drive of your high-achieving age group is evident, as is the enormity of what you tackle on a regular basis. Our efforts start with creating great products because we think you deserve them.
WOMAN-OWNED + LED
RALLY and its U.S.-based contract manufacturing partner are owned and led by women. We look to partner with other companies and organizations that care, because we do.
FOR ALL
We welcome you and your skin, as-is.