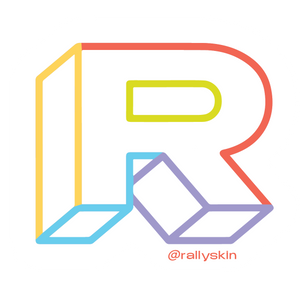 FACE CARE GOALS
Stick to the basics, just do them all better.
RALLY, starting with your face.
"Best Plant-Based Cleanser for Teens"
Parents.com Skin Care Awards 2023
Meet your skin's starting lineup
the basics of healthy skin in 1-2-3
01 CLEANSE regularly without breaking down your skin's natural strength.
02 EXFOLIATE without irritation to clear pores and improve texture.
03 MOISTURIZE without adding shine to rehydrate and control blemishes.
Face Care Goals
#RALLYCLEAN
ALL-Star Ingredients
The Rally Plant Power Blend is our proprietary blend of extracts packing antioxidant strength across the 1-2-3 step routine.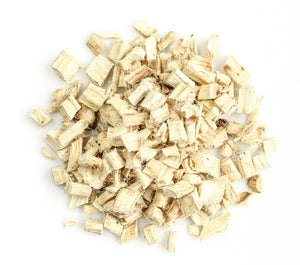 Marshmallow Root
holds moisture +
calms irritation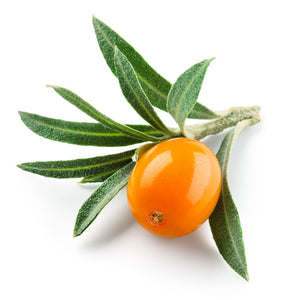 Sea buckthorn juice
rich with minerals +
vitamins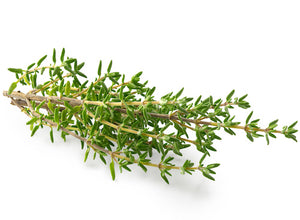 Thyme
soothes inflammation +
source of Vitamin C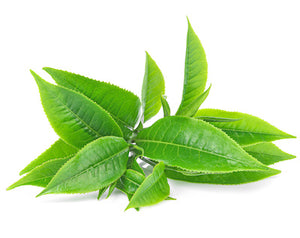 Green Tea
calms + reduces
excess oil
It's G.A.M.E. time
Generous
plant power for gentle yet effective performance.
Antioxidant
go-to's that power up your skin's natural defenses against daily stressors, dirt, and sweat.
Meaningful
focus on a satisfying, feel good sensory experience.
Easy
way to show your skin and self some love!
Keep what's healthy, rinse the rest.